Fast 50
27.01.2020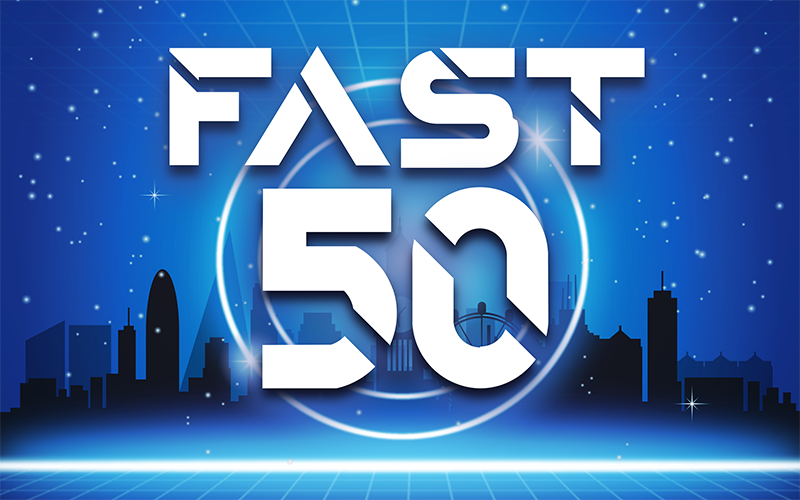 Yet again, Mane Contract Services have featured in the 'Recruiter Fast 50' – a list of the 50 fastest growing recruitment businesses in the UK.
With a compound growth rate of 25%, the expansion has cemented the business as a real success story within the sectors we recruit in.
Gary Shayler, CEO of Mane stated "We have invested heavily in our technology infrastructure to ensure that our consultants have all the tools to help them grow their desks. The growth of our business also means a growth in commissions paid to our team. So it is a real success story for everyone." But it isn't just the existing team who have been instrumental to this growth. "What we have also done is brought on talented new people, inducted them well, and then given them the ability to drive their own business forward."
As the fastest growing recruitment business based out of Watford, Mane occupy a unique position. With a move to the exciting Warner Brothers business park at the back end of 2018, the catalyst was set. "What we now need to do is continue this growth and we have exciting plans to hire more consultants. We are currently bringing in experienced consultants who are either looking for a change, to supercharge their career, or simply want to cut down on the commute. At the same time we are committed to our responsibility to attract new people to the industry. Whilst the graduate market is important, so is giving an opportunity to those from within the industries we work in, who are looking for a career change." Explained Shayler.
Take a look at where we placed. https://www.recruiter.co.uk/sites/default/files/spread_18-22_fast_50_recruiter_feb_2020_recruiter-new.pdf