We Are Moving!
03.12.2018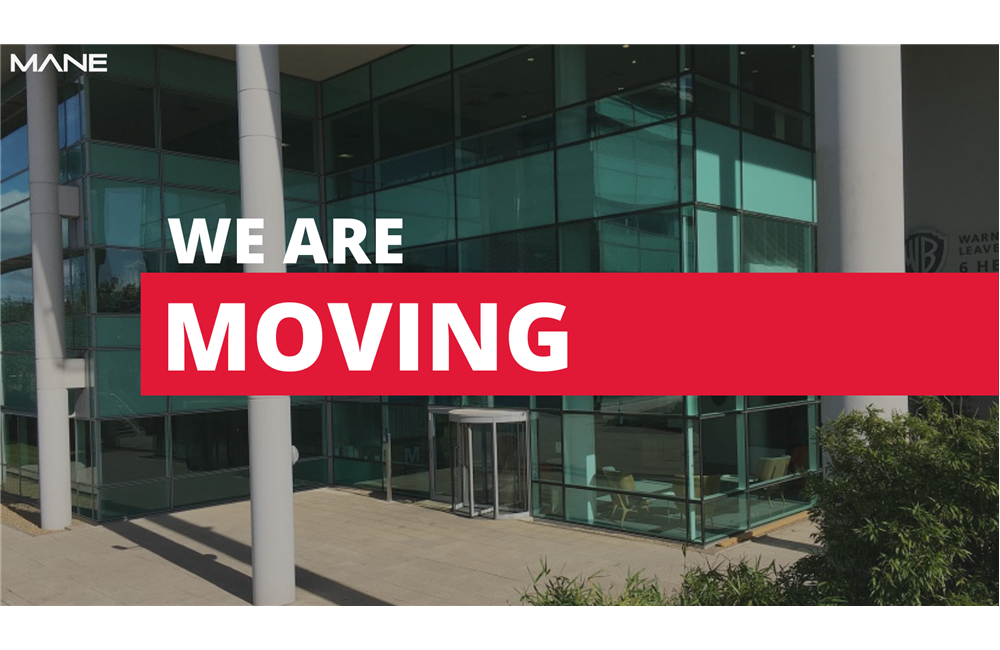 Building on our success, continuing our 25th year celebrations – as of Monday 10th December 2018, Mane Contract Services will have a new home.
Finishing up business in our busy current Watford town centre location at the end of the current week, we are delighted to announce that we will be moving to a larger and newer location in the heart of Leavesden, located on the outskirts of Watford.
Located virtually opposite the famous Warner Brother Studios, home to the Harry Potter World, you can be sure that we at Mane will be looking to continue with the magic we bring from our old office as we settle into our new modernised surroundings over the festive period.
There should be little to no disruptions to our services as we box up and then unpack our existing phone numbers and contact details (barring our address!), as we aim to continue to provide a first class service to clients and candidates this winter.
Our new office address is:
3rd Floor, 6 Hercules Way, Watford, WD25 7GS