Partnership working key to overcoming skills shortages
04.07.2019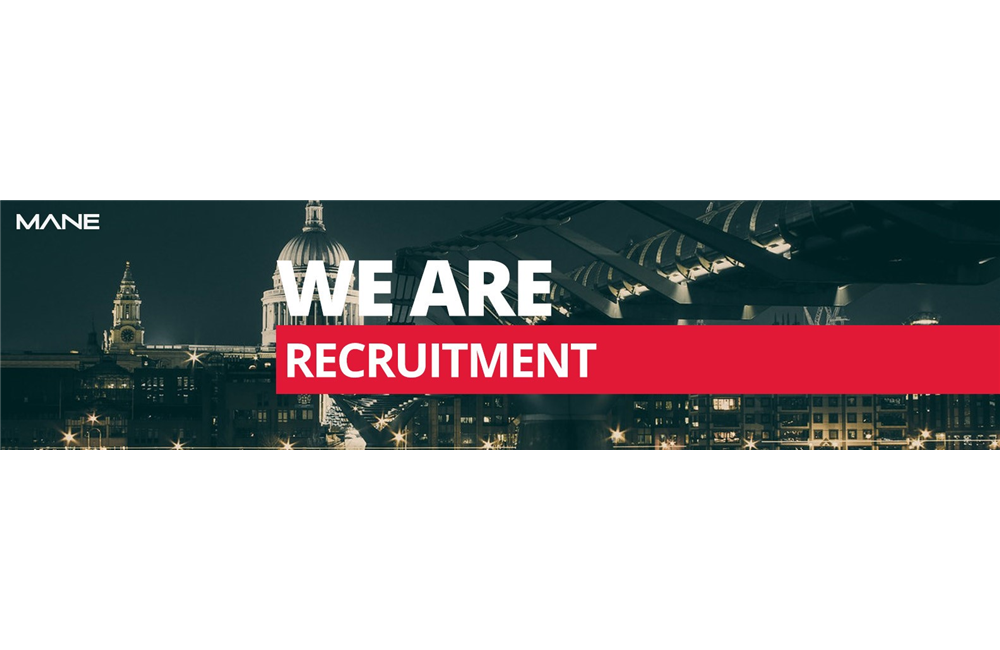 The latest figures from the Office for National Statistics show that the UK employment rate between January and March was the joint highest on record. 76.61% up from 75.6%
Whilst this is undoubtedly great news, it also raises an important consideration: It is harder to hire people for your organisation than at any time in recent memory. That's before we talk about hiring the 'right' person; even 'bums on seats' is a challenge today.
According to the CIPD's labour market outlook, 69% of employers in IT have hard-to-fill jobs. Construction (65%) and Manufacturing (64%) come close. Overall, two-thirds of employers whose organisations are facing hard-to-fill vacancies report that this is due to skill shortages. In short, there are not enough applicants on the market to fulfil the demand.
Somewhat surprisingly, when all the talk in the media around Brexit has focussed on the low-wage workforce, the hardest level role to fill by 49% are jobs requiring experience, academic and/or professional qualification.
So what can you do to alleviate this issue? Here are my top tips:
1) Ensure you have a great 'employer brand'
2) Benchmark salary and benefits so that you don't lose people and can attract them to your organisation
3) Ensure your workplace culture is genuinely positive
4) Focus on making certain your attitude and actions towards work-life balance are in line with expectations.
5) Upskill and invest in training
6) Utilise contractors to ease the pressure
7) Enhance your hiring process
Of course there is one profession who can support businesses through this. The recruitment consultant.
By engaging and truly partnering with the right agencies when you're looking to fill your roles, you can increase your chances of success.
But it should begin before that. If you partner with the right recruiter, who is knowledgeable and connected within your sector, they can support you through this journey. They will be able to advise on salary and benefits, and provide an overview of what others in the industry are doing in terms of employer brand, culture and work-life balance.
They will be able to seamlessly supply your contractors and work with you to support your permanent hiring, without there being a conflict.
Recruiters are trained to identify the right candidates and how to attract them. They can pinpoint those who may not be actively looking for a job, so that the pool of talent they have access to is enlarged, through their enhanced networks. This gives you a better chance to capitalise and attract the right person to your role.
Many organisations leave it until it is critical and then pick up the phone to us. But this can be too late. Of course we will be able to support you, but just imagine if we had been working with you for the weeks and months leading up to you needing our help in securing the best person.
So the challenges which present themselves from high employment are easier to overcome when employers and recruiters work together. Isn't it time you started preparing and finding out who you could partner with?
About Mane Contract Services.
Mane Contract Services, is a worldwide recruitment specialist active for 25 years working within the technical and engineering space covering: Aerospace & Defence, Automotive & Motorsport, Rail & Construction, Technology, Energy and Manufacturing.
We open doors to unique opportunities all over the world – placing expertise where it's needed most. Whether you're looking for a contract, temporary or permanent position, or a fully managed service solution, we can help. Mane is the go-to company for technical recruitment – we deliver a service beyond expectation.
Not only are we proficient – we stand tall and stand out.