International Women's Day - Product & Technology
06.03.2019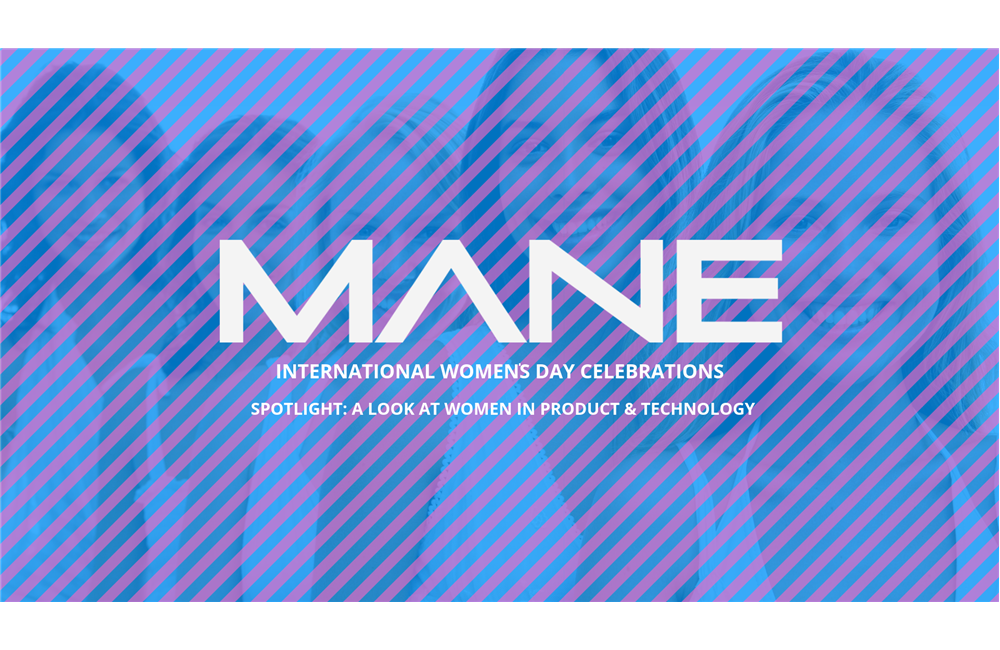 This Friday, 8th March is a day to celebrate all women's achievements. With it being international women's day, all of us at Mane would like to highlight how some of the industries we work in, could, in fact, be more gender balanced. With this year's theme being #BalanceforBetter, it's important for us all to try and better the balance and better the world by making the workplace more equal.
With this in mind, we recently spoke to one of our own recruitment consultants, Chantelle Taylor who works within our Product & Technology division. Chantelle recently joined Mane around four months ago. Having been new to the industry, we asked her how she found the balance between male and female candidates within her industry at present.
When stepping inside an office, it's easy to see that many aren't staffed to be gender equal. With only 25% of computing jobs held by women, it shows that men heavily dominate the industry. This is a number that has been on a steady decline for years, with many women leaving their jobs mid-career to move to a different industry. We asked Chantelle whether she agreed with the fact that it is a male dominated industry and she said: "the split is not even, there are women, but not enough, and it is a male-dominated industry".
Chantelle believes there are fewer women in the industry due to the stereotypical product and technology worker being male. Only 7% of students studying a related subject are female, which demonstrates that even fewer women are planning to enter the industry in the future. If we are going to create a more gender-balanced industry, work needs to be done to show that the industry can offer women jobs that are both rewarding but offer progression as well.
When asking Chantelle what she would say to women trying to get into the Product & Technology industry she said: "Study the relevant qualifications, not to be deterred by the fact it's male-dominated as many companies are looking for women, the fact that there are fewer women currently can be an advantage".
We also asked Chantelle what her thoughts were on the fact that many industries are not 'gender-balanced', she said "people are becoming increasingly aware of it, it's in the news, more and more people are talking about it, moving it in the right direction however its evident there is still a long way to go". With many companies looking to recruit female candidates, it's a shame that not enough women are looking for jobs within the sector as the demand is definitely there.
Here at Mane, we'd love to speak to all candidates regarding our Product & Technology roles, male or female. We believe that this year's theme #BalanceforBetter should be carried out by all companies, offering equal opportunities to all genders for a happy, more profitable world.
If you're looking for your next job role within the Product & Technology industry, please get in contact with us at + 44 (0) 1923 470 740.